You are supposed to experience the diverse and abundant seafood of the Breidafjordur area!
At the Sjávarpakkhús seafood restaurant, we place emphasis on local ingredients and sustainability, and always strive to prepare high-quality food with minimal impact on the environment.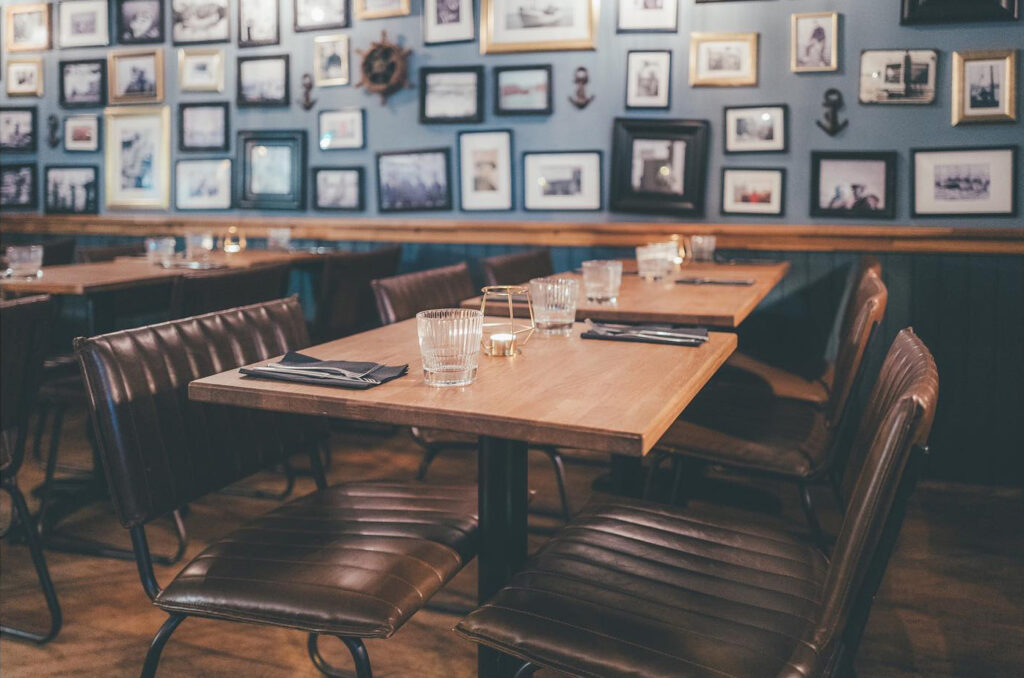 LITLAR SEM STÓRAR VEISLUR
Við sérsníðum veisluna að þínum þörfum með bæði mat og staðsetningu. Á efri hæðinni er tækifæri til að vera út af fyrir sig og með val á mat. Neðri hæðin er einnig fyrir minni sem stærri hópa….bla, bla
Give a delightful experience that tickles the taste buds, whether it's digital or in beautiful packaging. Contact us at info@sjavarpakkhusid.is to purchase a printed gift certificate or click on the link here to buy a digital gift certificate of your choice.